we love
wild
retail brand
adventures
we love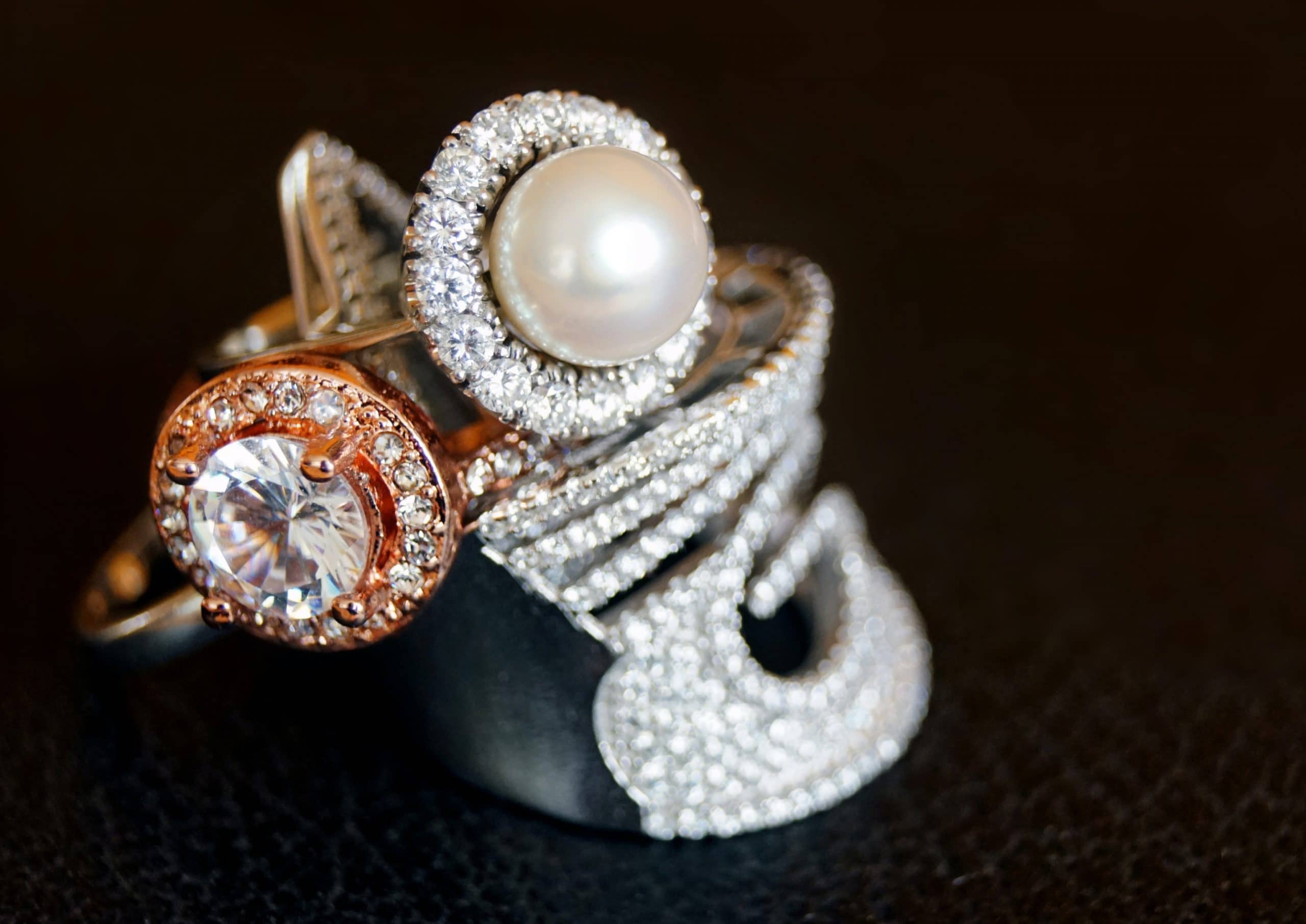 magic
retail brand
adventures
we love
super
retail brand
adventures
we love
epic
retail brand
adventures
we love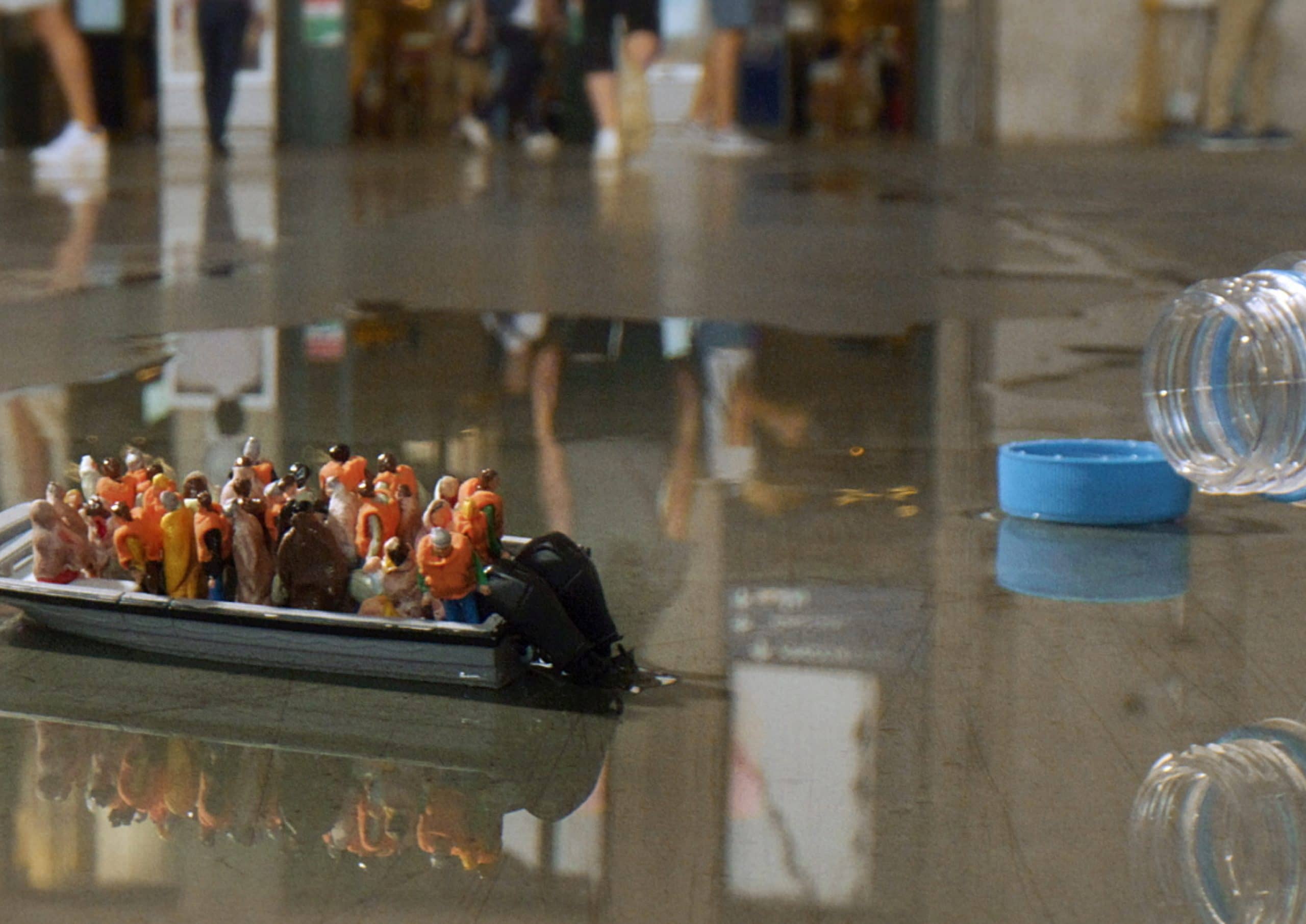 strong
retail brand
adventures
we love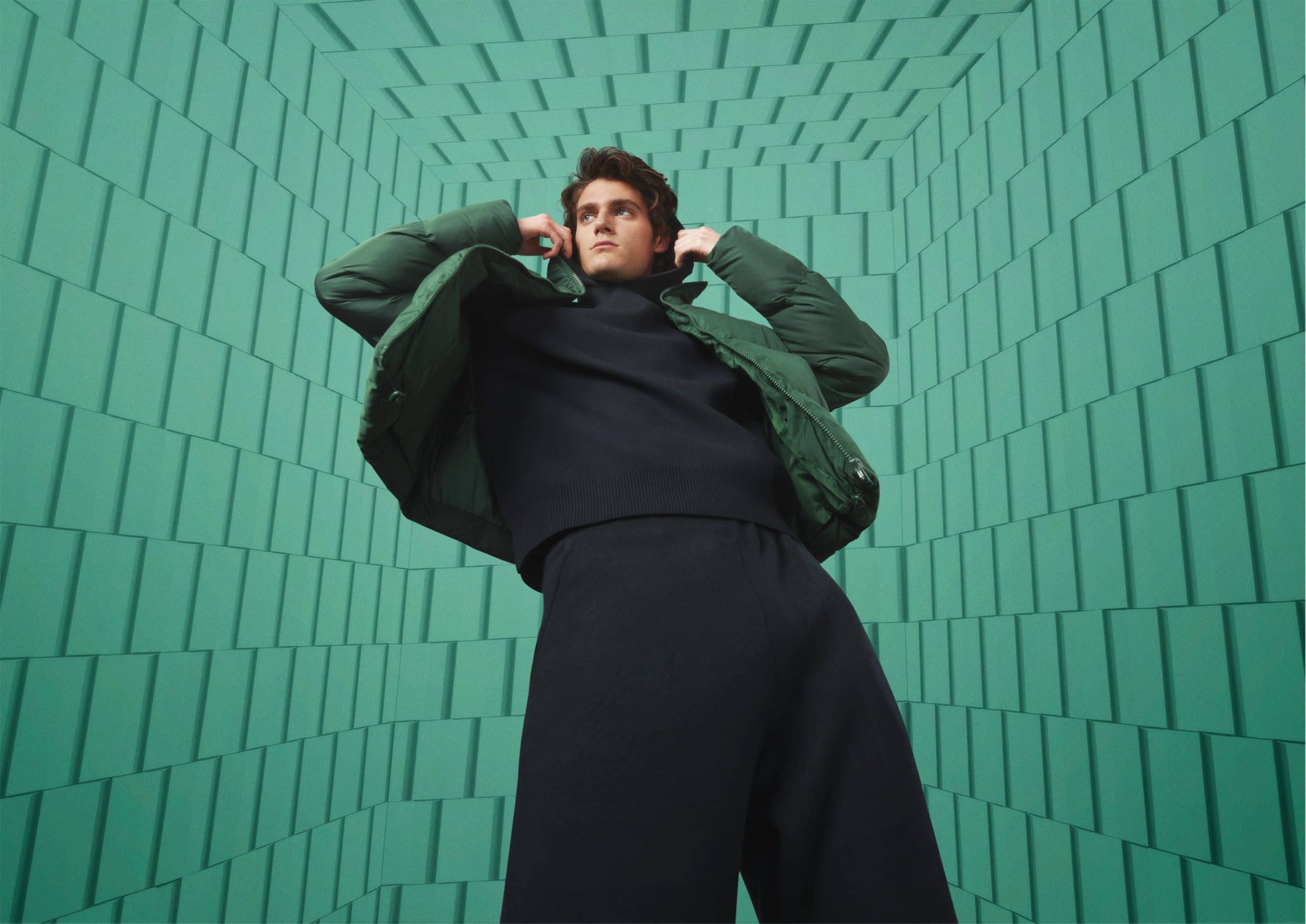 fast
retail brand
adventures
we love
joyful
retail brand
adventures
hello

strategic planning!

We say it in English because our planning approach, our thinking, our methodology is born and crafted in London. Robust, challenging, insightful, and meaningful.

Focused on creating commercially powerful CBI's, Brand Conversion Ideas.

ciao

creatività commerciale!

Lo diciamo in italiano perché è qui che abbiamo la testa tra le nuvole e i piedi ben piantati a terra.
La nostra creatività è commerciale, distintiva e bella.

Volta a creare brand equity, a cambiare il comportamento del consumatore.
London strategy and planning mixed with
creatività e sensibilità italiana