About
We create Original Retail brand adventures
Creativity, strategy and planning,
is what we do.
We see every brief not just as a project but as an exciting adventure.
We have a passion for adventures that focus on retail dynamics, that are measured by numbers, we like to call them: retail brand adventures.
We begin each of our retail brand adventures by combining London-style strategic thinking – customer first, data first, digital first – with Italian creative sensitivity, market insight, and project management.
We are convinced that each one of these requires a business strategy and flexible creativity based on knowledge of the retail sector and purchasing dynamics, enabling the achievement of tangible goals.
Every retail brand adventure is an epic adventure for us.
If you have a retail brand adventure to share, we are here for you.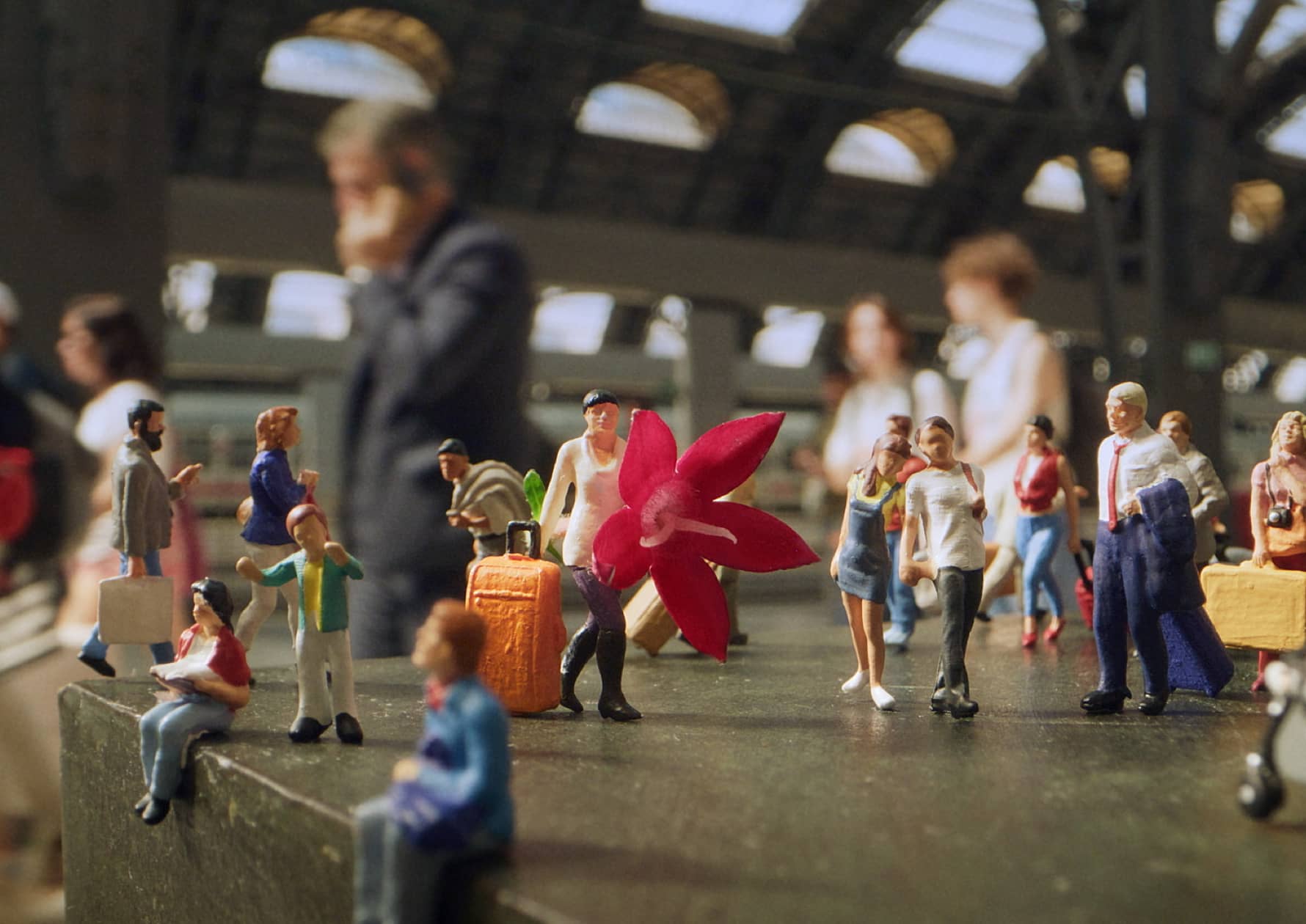 01

RCI methodology

Our communication strategies are not merely a justification for selling creative ideas. We always start with accurate research into insights to build solid RCIs (retail conversion ideas): strategic constructions based on facts, aimed at meeting commercial targets. Our campaigns succeed because they work, not because they are liked.

02

Responsive creativity

We devise "creative platforms" not just campaigns: creative constructs that can work on all our clients' communication channels. We like to think: each to their own! We optimise content for every medium according to its function and goal, such as reading time and positioning, to optimise the media investment.

03

Seamless execution

The last mile is crucial for us. We are organised, fast and careful. In the frantic race to deliver campaigns, we try to proactively solve any critical issues that may arise. We like to become an extension of our clients' marketing teams and bring any project to a conclusion together. Problems are only problems when there is no solution!