McArthurGlen Group
A decade of all-around integrated success
Customer
McArthurGlen Group
Services
Branding
Social Media Management
Strategic Planning
Channels
Press, Video, Magazines, OOH, Radio, Web, Mobile, Social, POS, Events
The challenge
5 locations across the country, operationally managed in Italy.
A unique Brand strategy, driven by the London Head Office.
Complex audiences and different media spheres, requiring such different catchments.
How can we optimise investments and maximise efficiency across all ATL, BTL, digital and on-site channels? How do we build a consistent "One Brand" policy across all locations through a commercial calendar full of strategic, tactical and experiential initiatives?
The solution
A totally dedicated and integrated team of planners with multi-channel experience, creative and project managers working in unison.
​​A team that fits in with the client's structure and culture.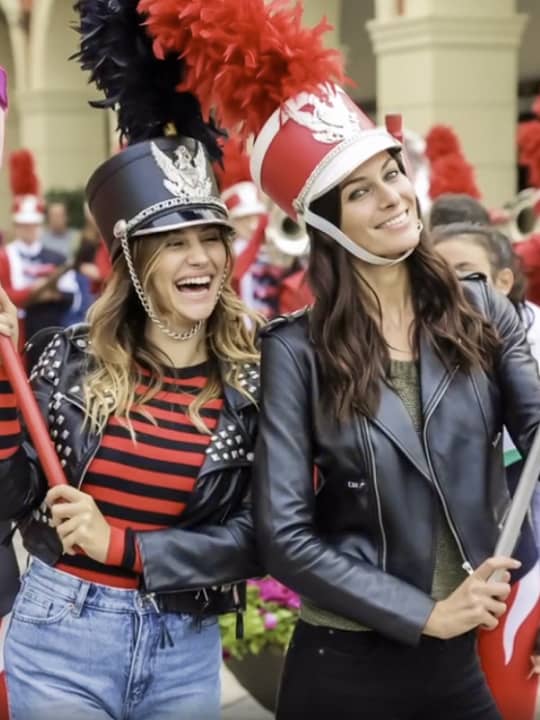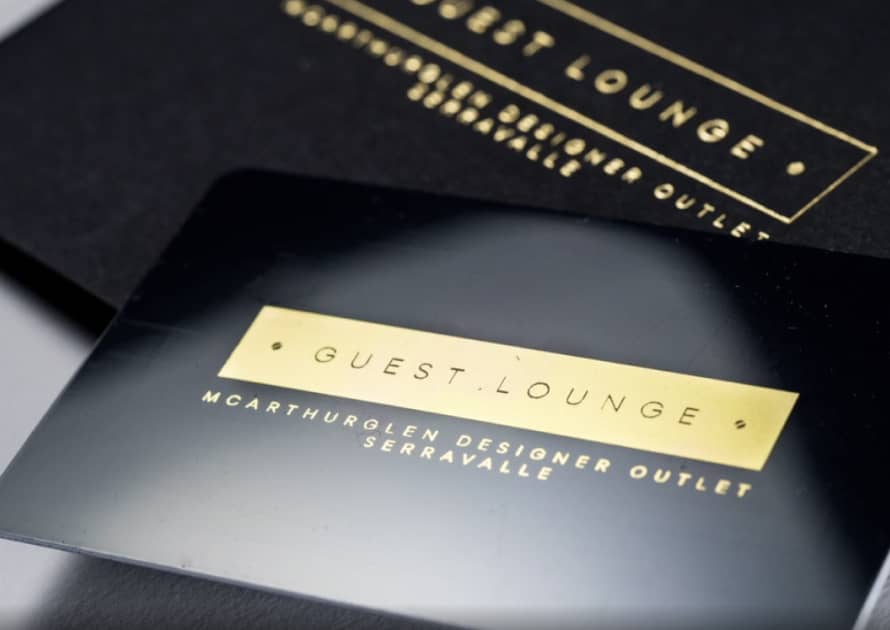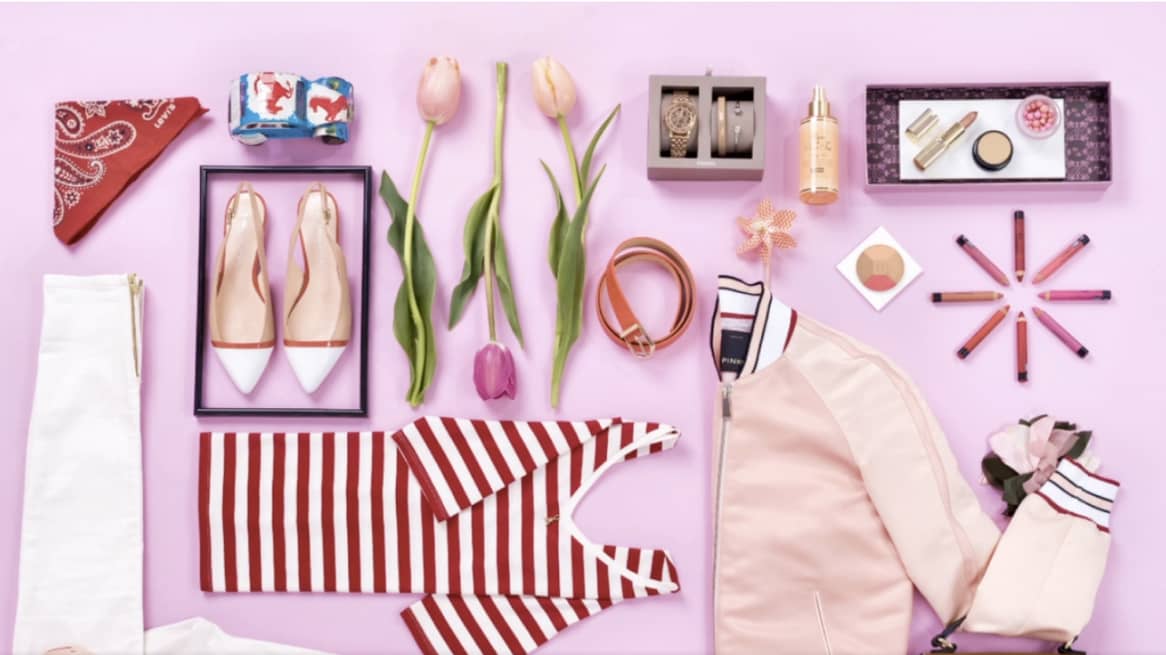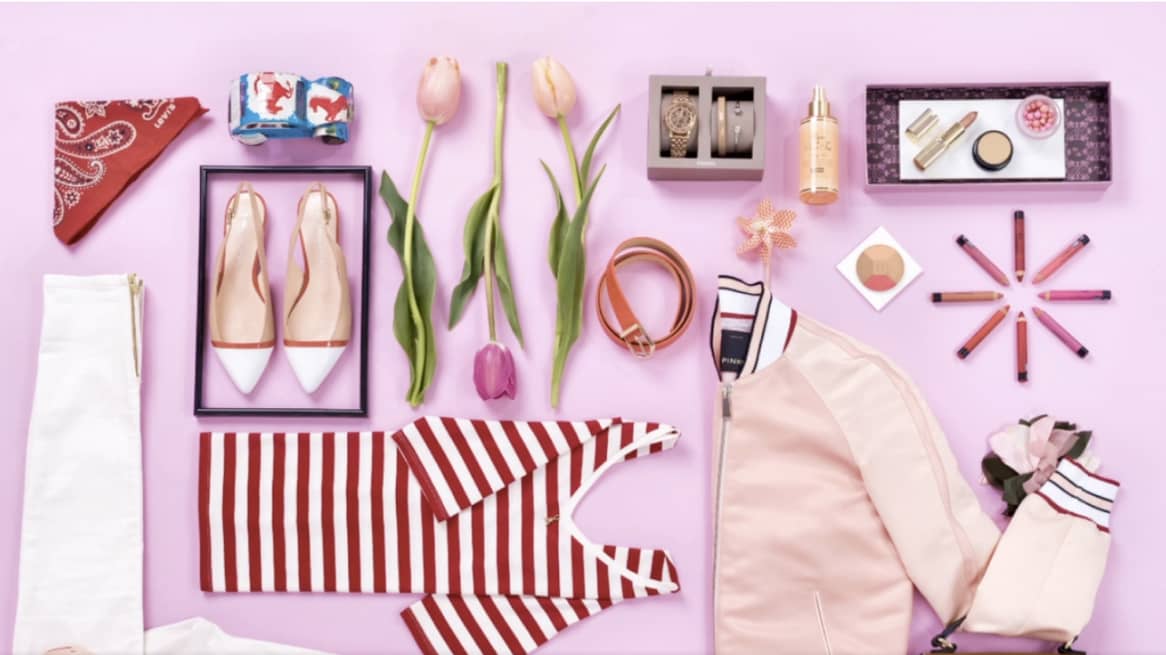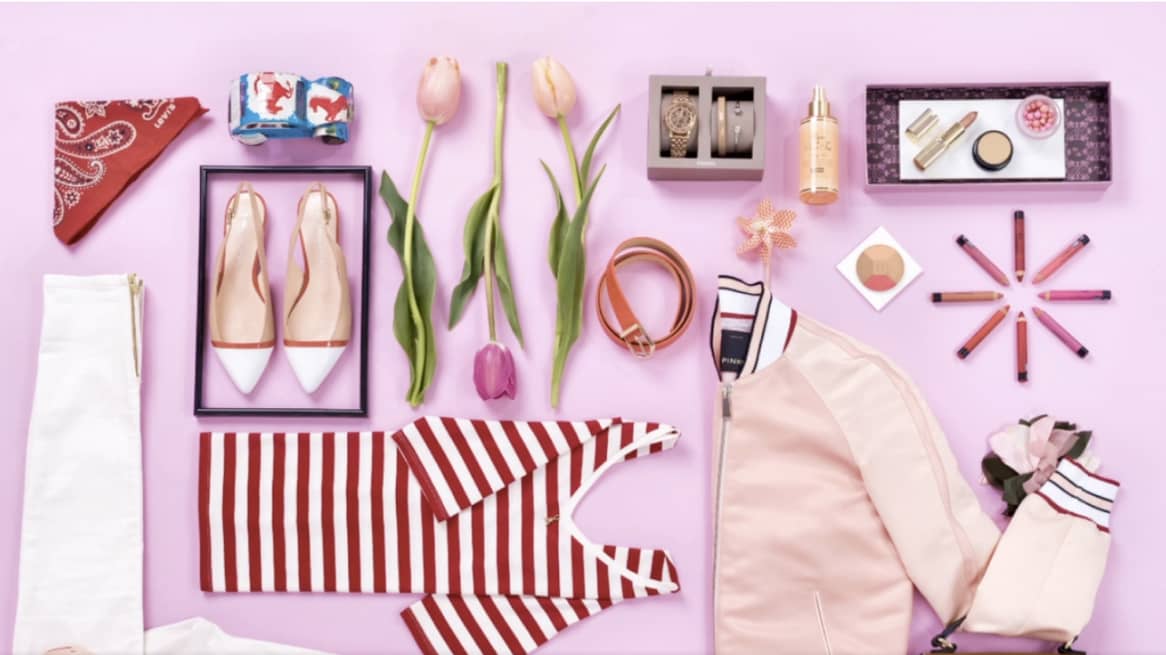 Project numbers
Over a decade of double-digit growth with:
+1.100
elementi in sede/anno
+1.400
elementi di supporti di stampa/anno
+250
elementi di media OOH/anno
+20
eventi supportati dal centro/anno